Dynamic occupancy management for the hybrid workplace
Create more efficient and effective workplaces with transformative occupancy planning methods and technologies.
During this virtual event, you will learn:
How the latest workplace trends have led to our Dynamic OP solution
How an effective workplace contributes to enhanced human performance
New planning methods that enable a frictionless workplace experience through dynamic zones and seat assignments
How to create "always on" space optimization through a micro supply/demand approach
The digital elements we're integrating to enable effective occupancy management and planning in hybrid office environments
How GoSpace AI fits into our broader occupancy management ecosystem
In the re-imagined workplace, employees expect flexibility, the option to go to an office when needed, and the ability to collaborate in-person effortlessly. These expectations require a more dynamic, agile approach to occupancy management. Learn how we are transforming the delivery of occupancy solutions by deploying new planning methods for the hybrid workplace and how we're integrating innovative technologies, including artificial intelligence (powered by GoSpace AI) to enable them.
DISCLAIMER: JLL and our staff are not authorized or qualified to guide or influence you in the preparation of your own business continuity or preparations plans from a health and public policy perspective. While we are making efforts to ensure we are providing an up-to-date list of publicly available resources, all details on COVID-19, as well as health and public policy implications, should be addressed with the advice of an independent specialist.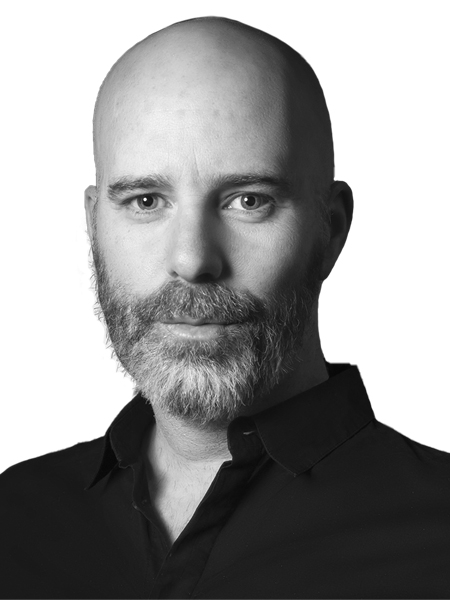 Bruce Davison
CEO, GoSpace AI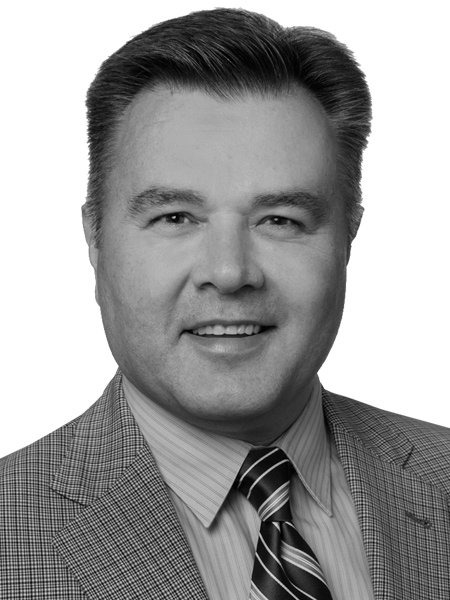 Tony Josipovic
Global Product Owner, Occupancy Planning, JLL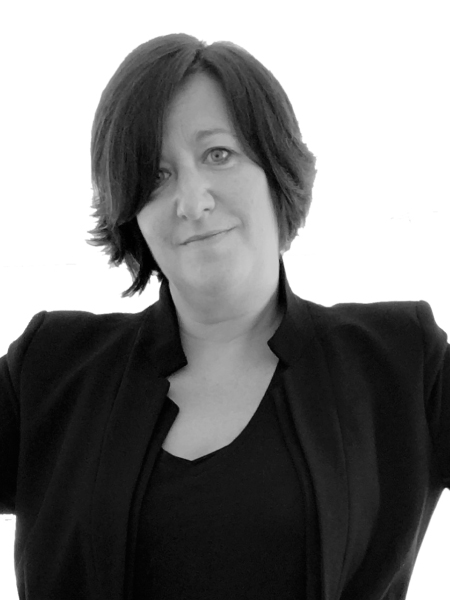 Dr. Marie Puybaraud
Global Head of Research, Future of Work
Edward Wagoner
Digital CIO, JLL Technologies
PRIVACY NOTICE

Jones Lang LaSalle (JLL), together with its subsidiaries and affiliates, is a leading global provider of real estate and investment management services. We take our responsibility to protect the personal information provided to us seriously.
Generally the personal information we collect from you are for the purposes of dealing with your enquiry.
We endeavor to keep your personal information secure with appropriate level of security and keep for as long as we need it for legitimate business or legal reasons. We will then delete it safely and securely. For more information about how JLL processes your personal data, please view our privacy statement.